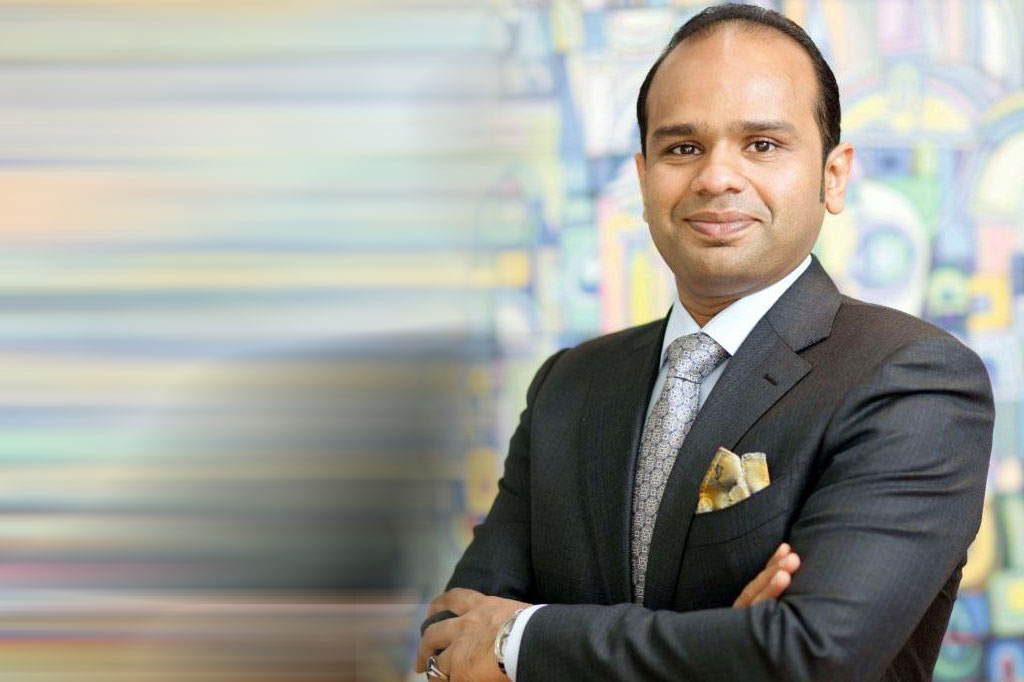 Adeeb Ahamed of LuLu Financial Holdings appointed as Chair of FICCI Middle East Council
Adeeb Ahamed, Managing Director of LuLu Financial Holdings, has been appointed as the Chair of the Federation of Indian Chambers of Commerce & Industry (FICCI) Middle East Council. Adeeb is a multifaceted entrepreneur with business interests in financial services and hospitality. His company LuLu Financial Holdings has a presence in 10 countries across the Middle East, Indian sub-continent, and Asia-Pacific regions, with investments in India including the NBFC LuLuFinserv and cross-border payments company LuLuForex spread across 40 cities, apart from luxury hospitality assets.
Adeeb has been engaged with industry bodies in India for several years and is a known face for his steadfast support in furthering the relationship between GCC countries and India. His expertise in various domains and vehement support for the startup ecosystem is well documented among the business community.
In his new role as Chair, Adeeb participated in the 6th meeting of the FICCI Middle East Council held in New Delhi on Wednesday. During the meeting, council members, including Shailesh Pathak, Secretary General of FICCI, Mr.Goutam Ghosh, Senior Director & Regional Head, of Africa, Middle East, and South Asia, and Ms. Deepti Pant, Joint Director and Head, of Africa, Middle East, and South Asia, discussed the growing investment opportunities for businesses in both regions. They also touched upon key initiatives planned for the upcoming year and identified country-wise ambassadors from the business community.
Delegation from Sharjah Chamber of Commerce and Industry welcomed The summit welcomed a special delegation from the Sharjah Chamber of Commerce and Industry, headed by its Chairman, HE Abdallah Sultan Al Owais. Additionally, there was an interactive session featuring HE Satish Sivan, Joint Secretary of Development Partnership at the Ministry of External Affairs, and the Indian Consul General Designate to Dubai. Furthermore, a presentation was conducted to highlight the opportunities in Oman's Oil & Gas sector.