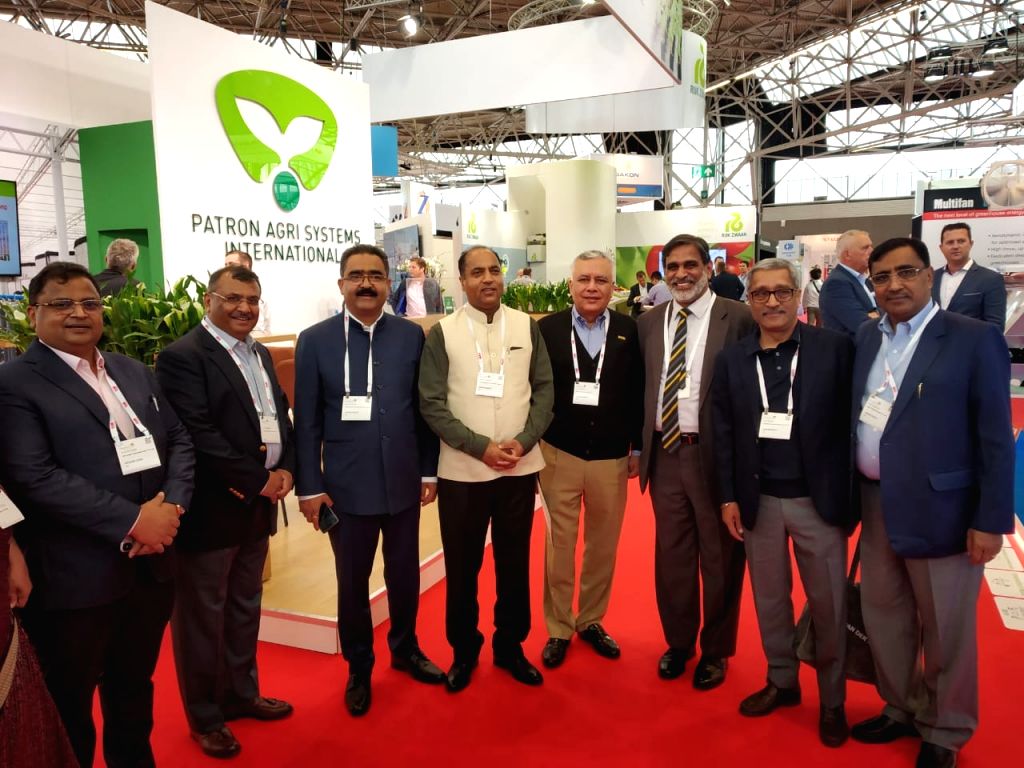 HP CM to visit Netherlands to promote Rising Himachal Global Investors' Meet
Chief Minister of Himachal Pradesh Jai Ram Thakur will visit the Netherlands from June 13-14, 2019 to promote "Rising Himachal", Global Investors' Meet taking place from November 7-8, 2019 at Dharamshala, Himachal Pradesh. A delegation comprising State Industries Minister Bikram Singh and senior officials of the State Government as well as select companies from Himachal Pradesh will accompany the Chief Minister.
A road show will be held in The Hague on November 14, 2019 showcasing the investment opportunities in Himachal Pradesh. The delegation will make presentations on the opportunities available in various sectors and interact with the business community of the Netherlands.
During the visit, the Chief Minister will be received by Mr. Jan Kees Goet, Secretary General of the Ministry of Agriculture. He will also meet and invite the King's Commissioners (Head of the Province) of North and South Holland for the Global Investors' Meet in November at Dharamshala. North and South Holland are the most important and advanced provinces of the Netherlands in terms of industries and agriculture. They include the three major cities Amsterdam, Rotterdam and The Hague.